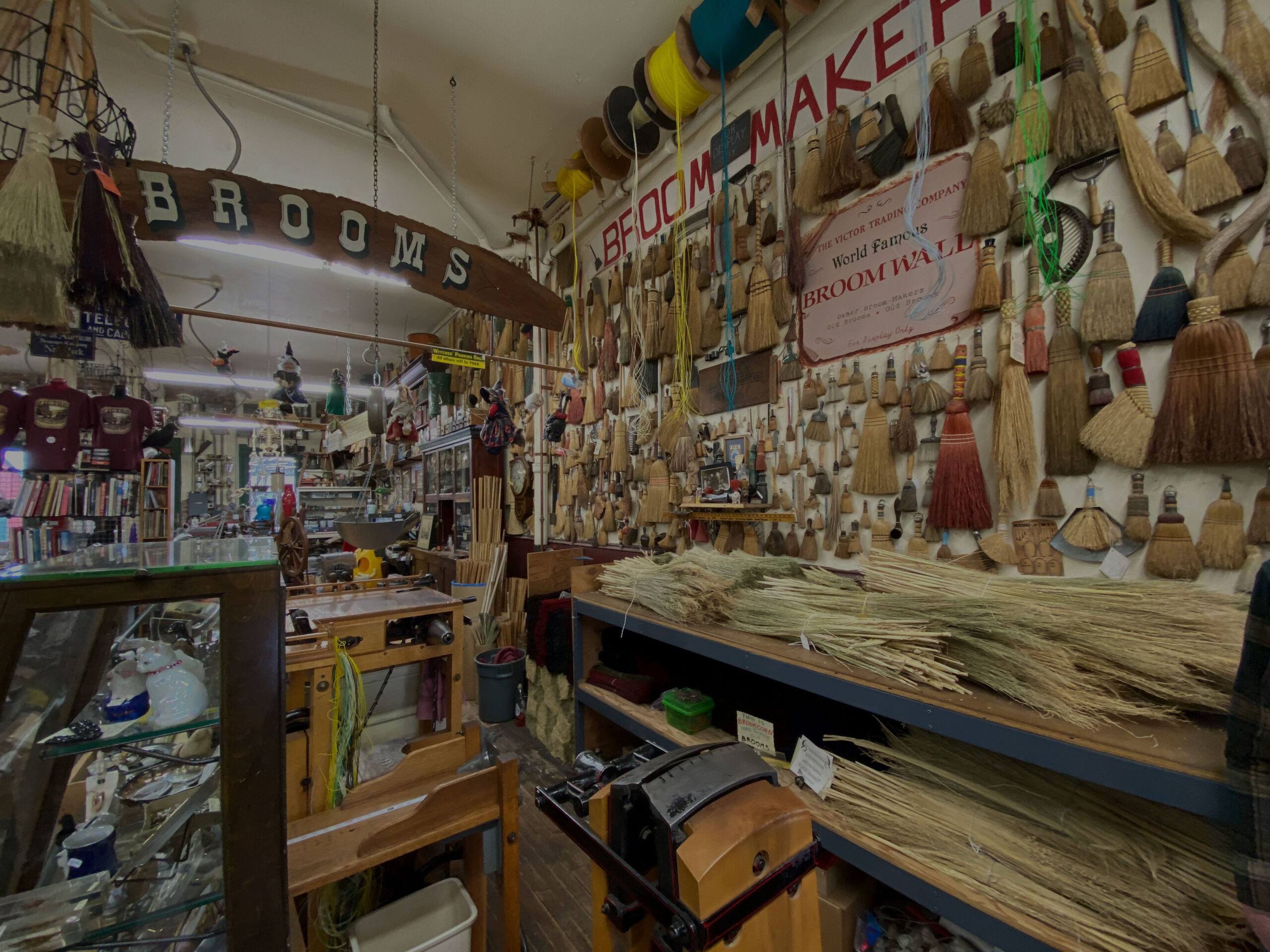 HANDMADE BROOMS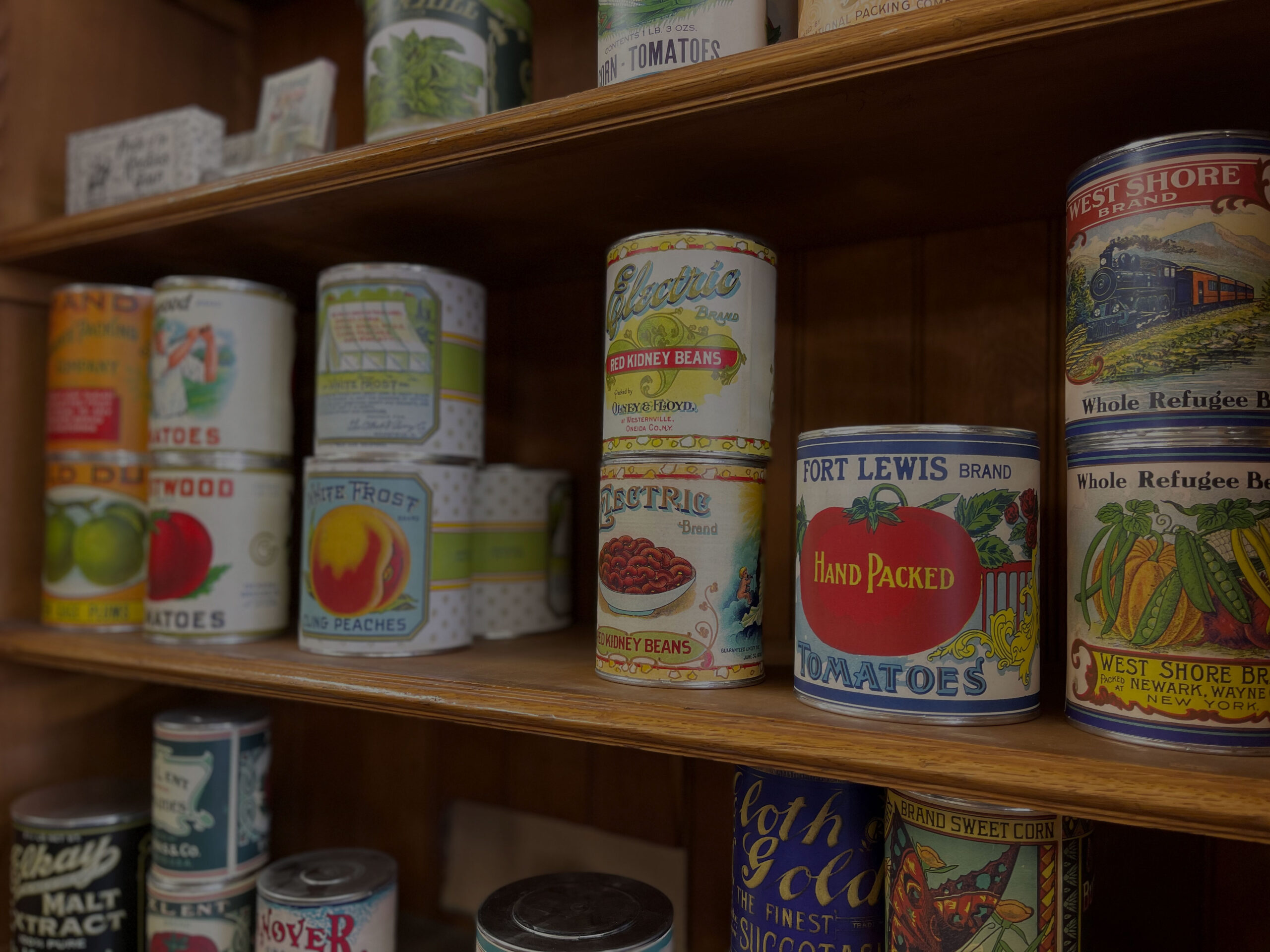 TIN CANS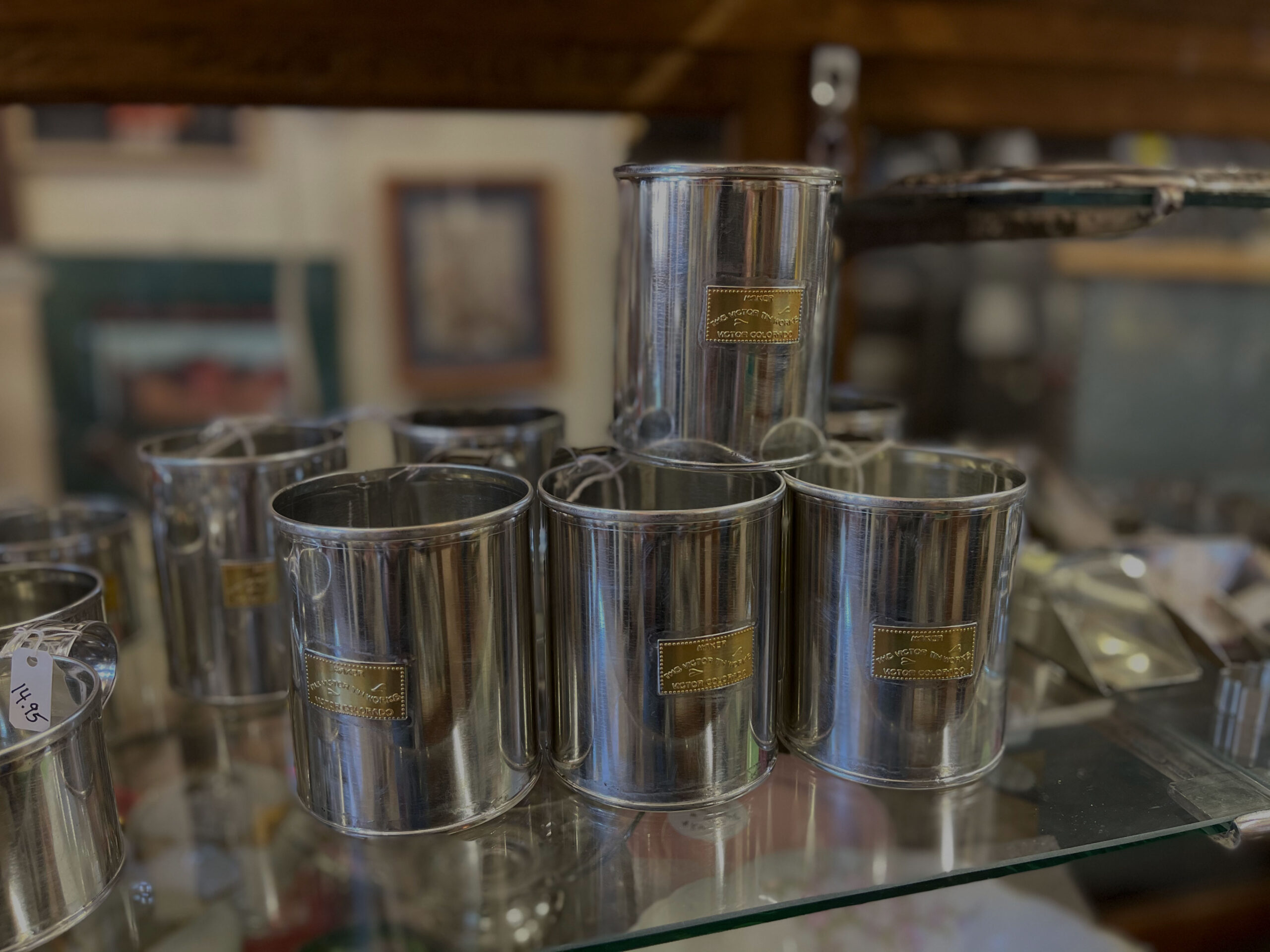 CUSTOM TINWARE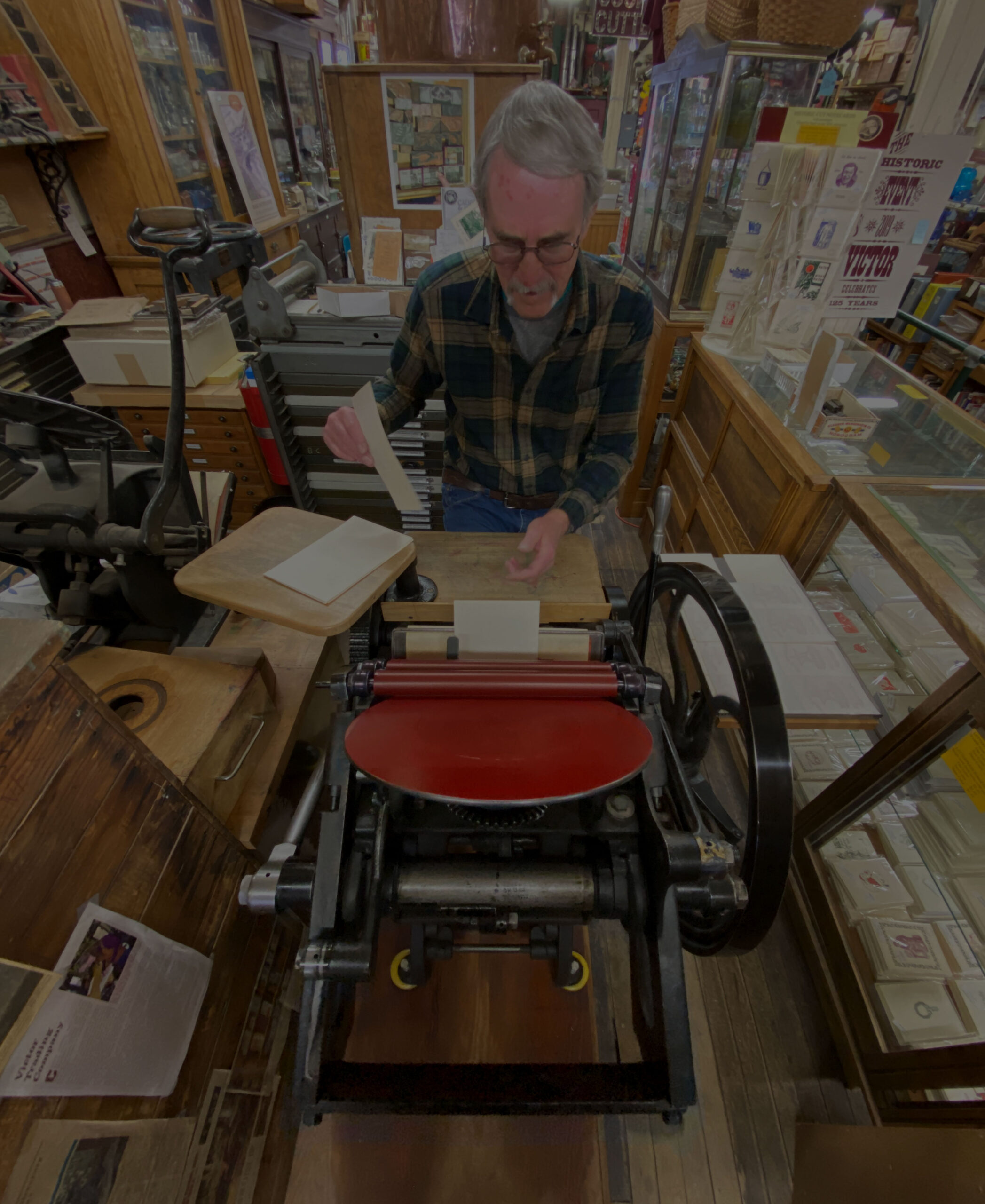 LETTERPRESS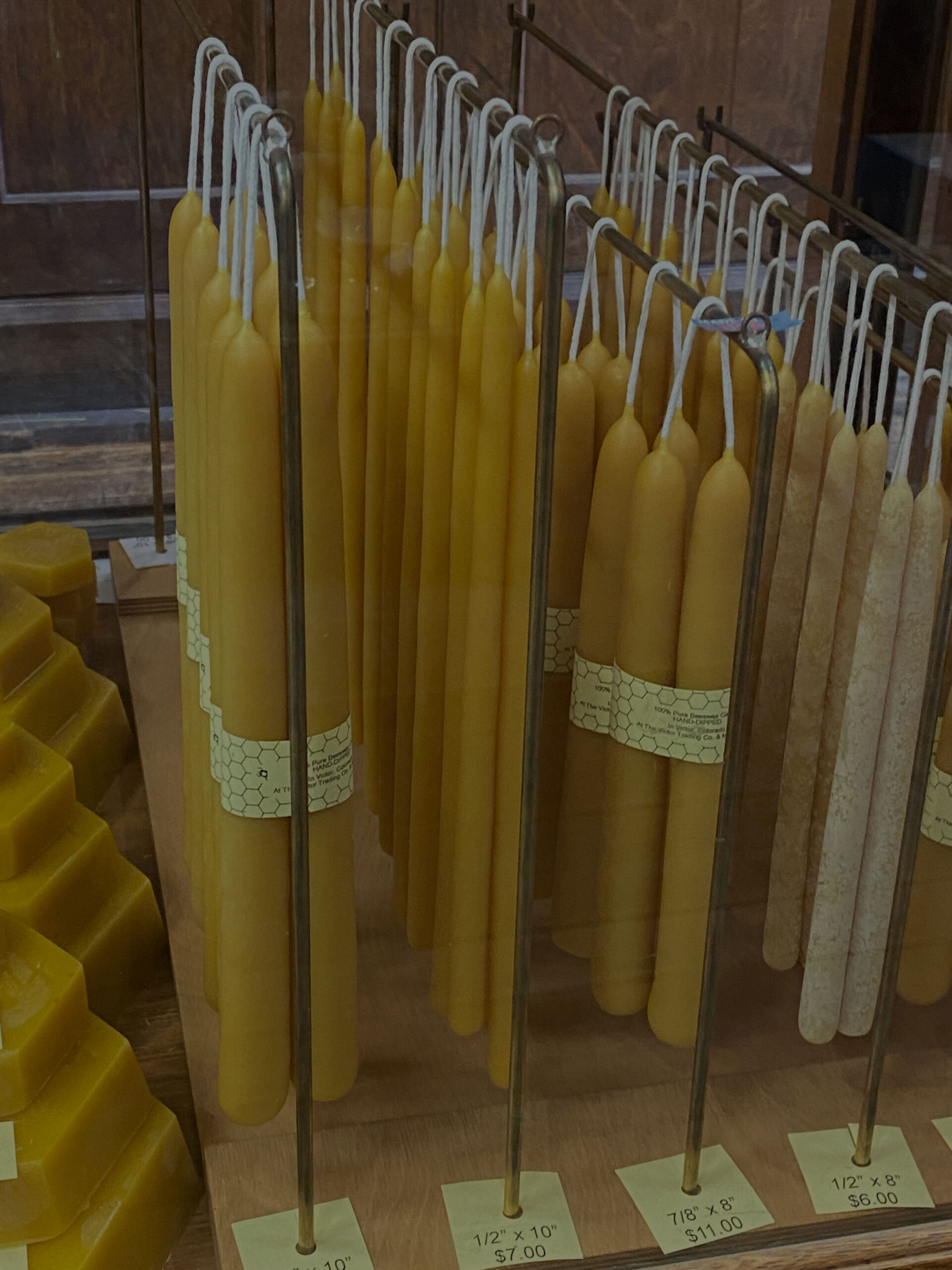 CANDLES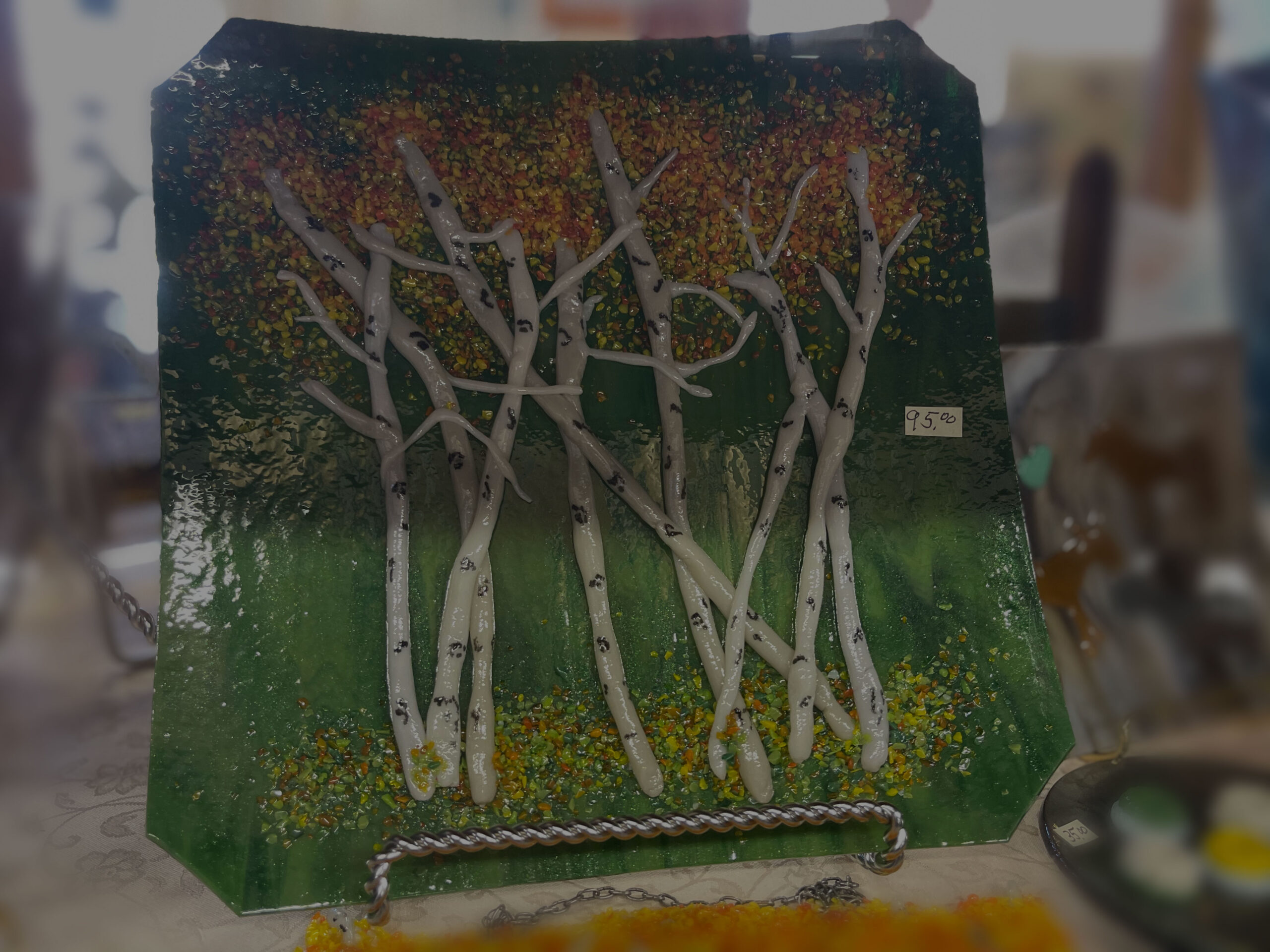 HANDCRAFTED GLASS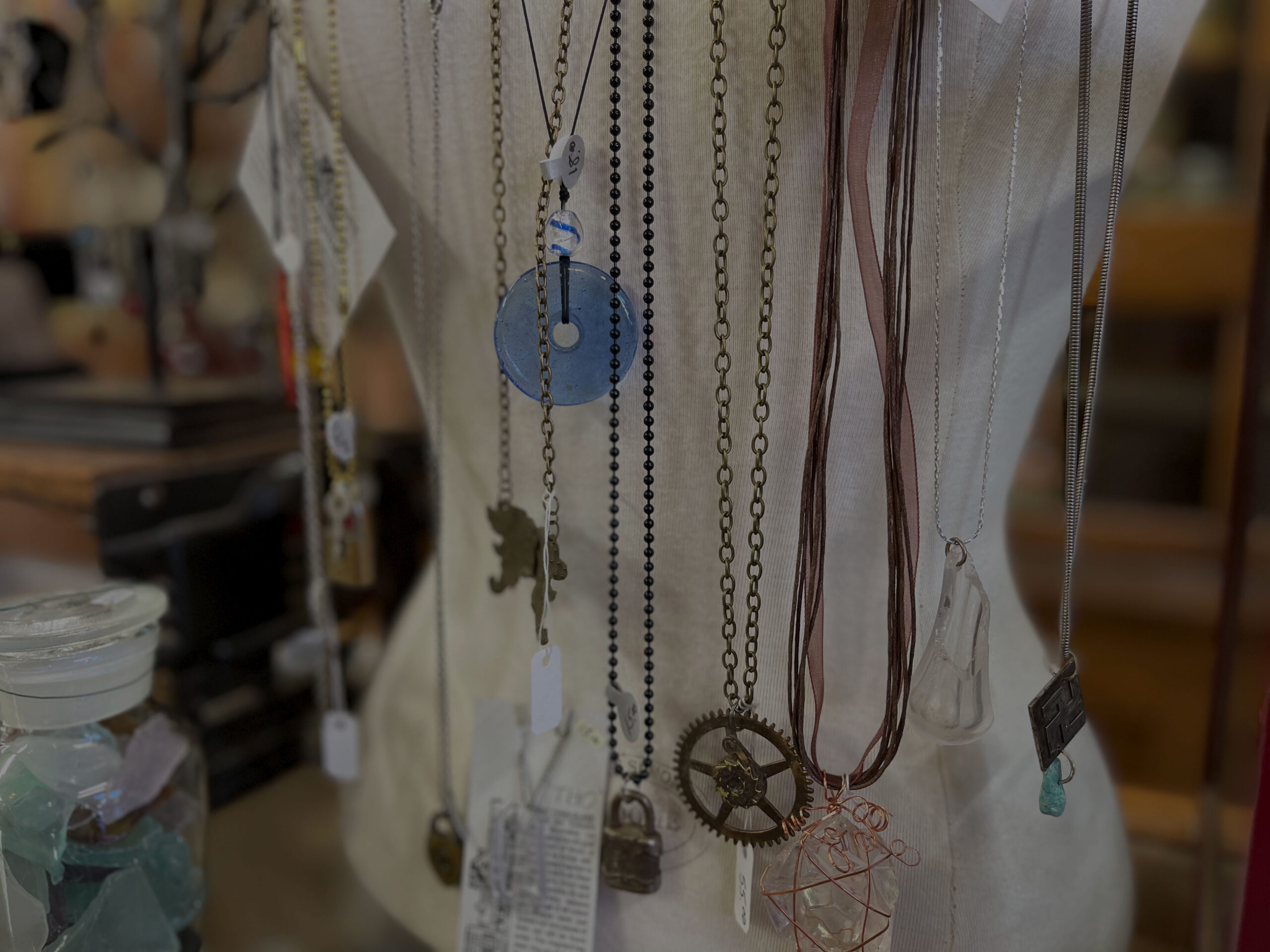 CUSTOM JEWELRY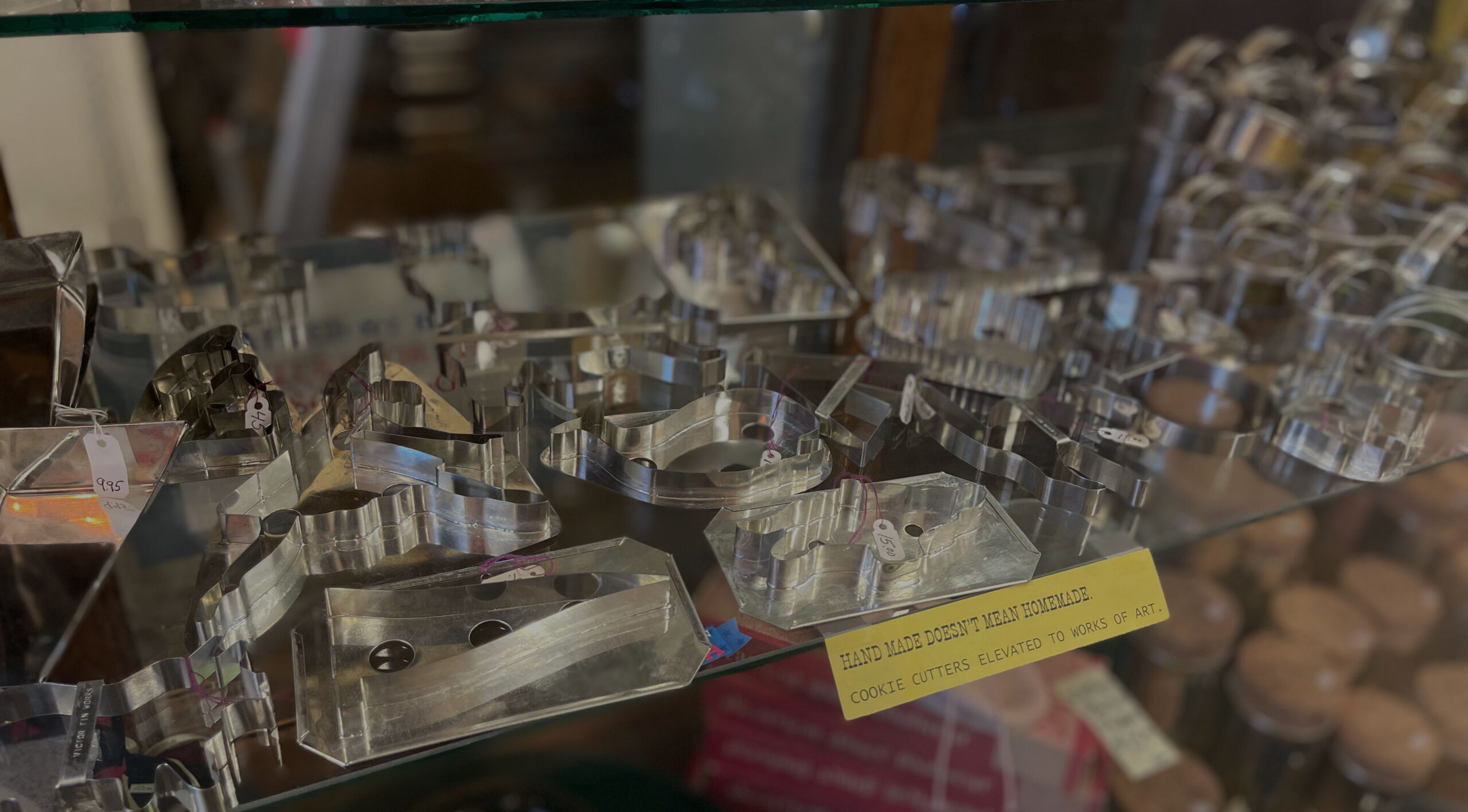 TIN COOKIE CUTTERS



For over 30 years, Victor Trading Co. & Manufacturing Works has dedicated themselves to keeping old-world craftsmanship and techniques alive.  Using equipment and skills dating back to the 19th century, they manufacture history.  From the finest handmade brooms, tinware and letterpress printing, to candles, handcrafted glass, jewelry and more, the Victor Trading Co. & Manufacturing Works imparts passion and craftsmanship in everything they do.  That's why many period film and television productions have reached out to them to provide accurate and authentic items for their movie sets.  Browse around the site or better yet, visit their 1900 storefront in the historic gold mining town of Victor, Colorado and enjoy your trip back in time.
We appreciate you wanting to shop local and buy from us! 
We regret that due to those in power who put in unrealistic taxing and fees on small businesses, we are no longer able to ship to any COLORADO ADDRESS.
We can still see you in person! 
Handcrafted Goods

Enter your email address to receive our "monthly" email newletter: